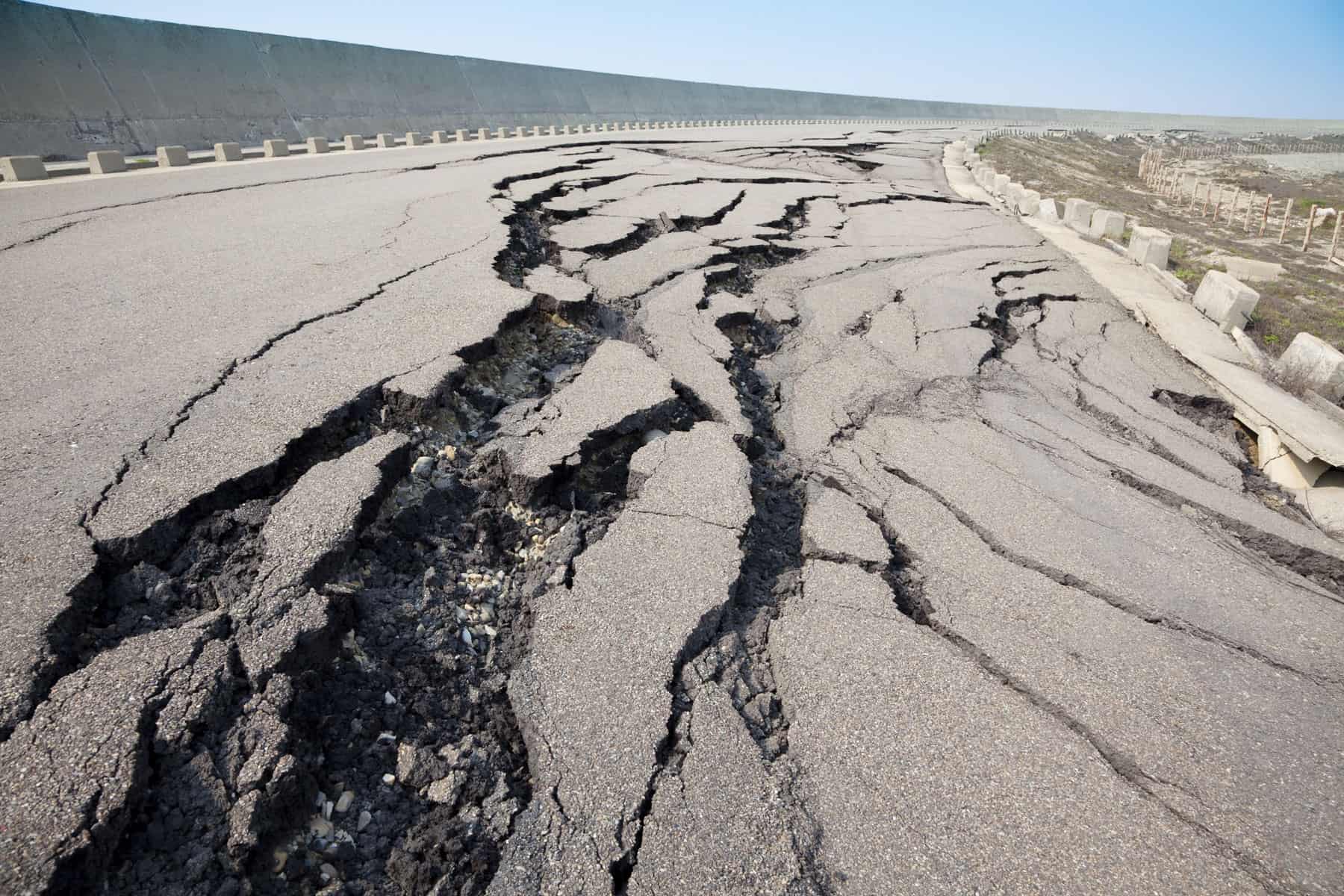 Earthquake Damage
There's no doubt that living through an earthquake is a harrowing experience. But once you've ensured that you and your loved ones are safe, your next thoughts are probably about the state of your business and property.
What happened to it, how (and if) you can repair it, and what will be covered by your insurance (or not) are all of extreme importance when an earthquake hits your property.
If you live in a earthquake prone area, you've probably (hopefully) prepared yourself mentally for the possibility of an earthquake, the potential damage one might cause by purchasing earthquake insurance, and understanding how any buildings you may own are reinforced against earthquakes.
However, what's perhaps just as important for your peace of mind and your business's security is to understand how your earthquake insurance policies work and what's covered if an earthquake happens, whether it's "the big one" or a minor quake.
After all, small quakes can cause minor damage that becomes more extensive over time, so it's important to get things checked out post-quake even if it is low on the Richter scale.
Earthquake damage can be extensive, and even seemingly minor structural damage can be extremely costly to repair, not to mention the possibility of significant destruction or even total devastation if the earthquake is a massive one.
What Happens During An Earthquake
An earthquake occurs when seismic waves from the core of the planet reach the earth's surface through fault lines, causing the ground and anything built on it to vibrate at certain frequencies – which can be as mild as a tremor that knocks a few things off the shelves to as violent as shaking, cracking, and destroying the foundation of buildings.
While engineers have made many advances in earthquake-resistant building techniques, of course nothing is foolproof, which is why we plan ahead and have insurance. Roughly 200,000 earthquakes occur every year, most of which are minor and cause little damage.
Depending on the type of building(s) you own or manage and that your business is located as well as the severity of the earthquake, you could end up with a relatively secure property (although your inventory might be a different story) if your building or buildings are made to withstand earthquake damage.
And the potential for earthquake damage is of course something you should consider when purchasing or leasing property to begin with.
While engineers have made many advances in earthquake-resistant building techniques, of course nothing is foolproof.
Check if the building is made to withstand earthquakes (and if not, what that means for your insurance policies and any liabilities for the property itself as well as any inventory or business assets you plan to keep inside it).
You also need to consider the fact that you likely won't be able to operate your business as usual for some time after the earthquake, so it is essential to account for potential lost income during the entire insurance claim process.
In fact, dealing with that process can be incredibly complicated and highly sensitive, which is why working with public adjusters and associated professionals is highly advisable if you are a REIT, commercial property owner, risk manager, facility manager, contractor or other type of property owner.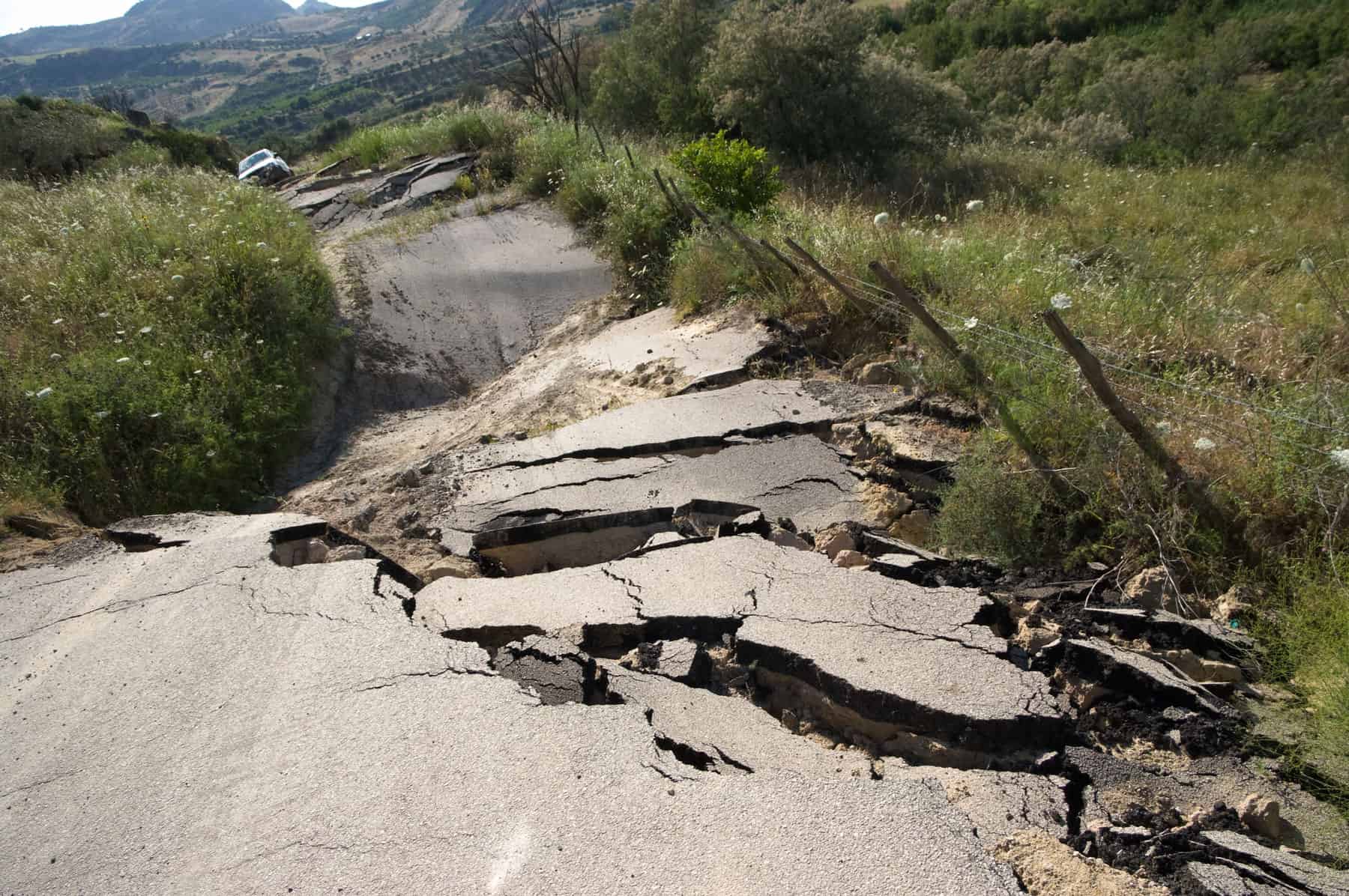 Being Prepared For An Earthquake
While no one can predict an earthquake of course, if you live in an area prone to earthquakes it is best to be as prepared as possible in case the big one hits.
Your business insurance policy will often cover some damages to your business's property and any inventory that happen during an earthquake, especially if you live near a fault line or in an area known to suffer from earthquakes.
Note that earthquake insurance policies often have high deductibles – in the range of 2% to as high as 20% of the value of the building depending on age, location, and the building's condition.
No one can predict an earthquake of course, if you live in an area prone to earthquakes it's best to be as prepared as possible.
Even if you have quality insurance that covers substantial earthquake damage, you should be aware that everything you do and communicate during the claim process can affect the eventual outcome.
What Is A Public Adjuster?
Getting the proper value for your property and any damaged inventory or other costs that may be recouped from your insurance company may take a lot of time and effort; in fact, it may take hours upon hours of time and effort, which is hardly what anyone wants to deal with when they are recovering from the trauma of an earthquake.
Why do you need a public adjuster? Because public adjusters work for you, not the insurance company (they have their own adjusters who support their best interests). Which is why it is so important to work with your own adjuster who has your best interests in mind to ensure that you get the maximum value for your lost and/or damaged property.
What's more, dealing with insurance companies can practically be a full time job in and of itself, which is the last thing you need when you, your family and/or business are recovering from a natural disaster.
If your insurance agency or broker say that you don't need a public adjuster, think again. As much as they may sincerely want to help, they have no pull or control over the claims process and it is their job to benefit their employer, not you.
In addition, they will not help you do the physical inventory that will be required to process your claim, they will not be involved with gathering any rebuilding or repair estimates, filing a business interruption insurance claim, or assigning dollar values to property or items you have lost in any way.
An insurance company has nothing to gain from with maximizing your claim, rather, they want to minimize their liability and keep you as a client. What's more, when public adjusters are involved, insurance companies pay more in claims.
If you are concerned about yet more expenses, know that public adjusters are not expensive – in fact, they do not cost you anything up front. A public adjuster takes a percentage of your insurance payout in exchange for managing the complicated and time consuming process and ensuring you get what you deserve.
So the more money you recoup from your claim for earthquake damages, the more your public adjuster earns.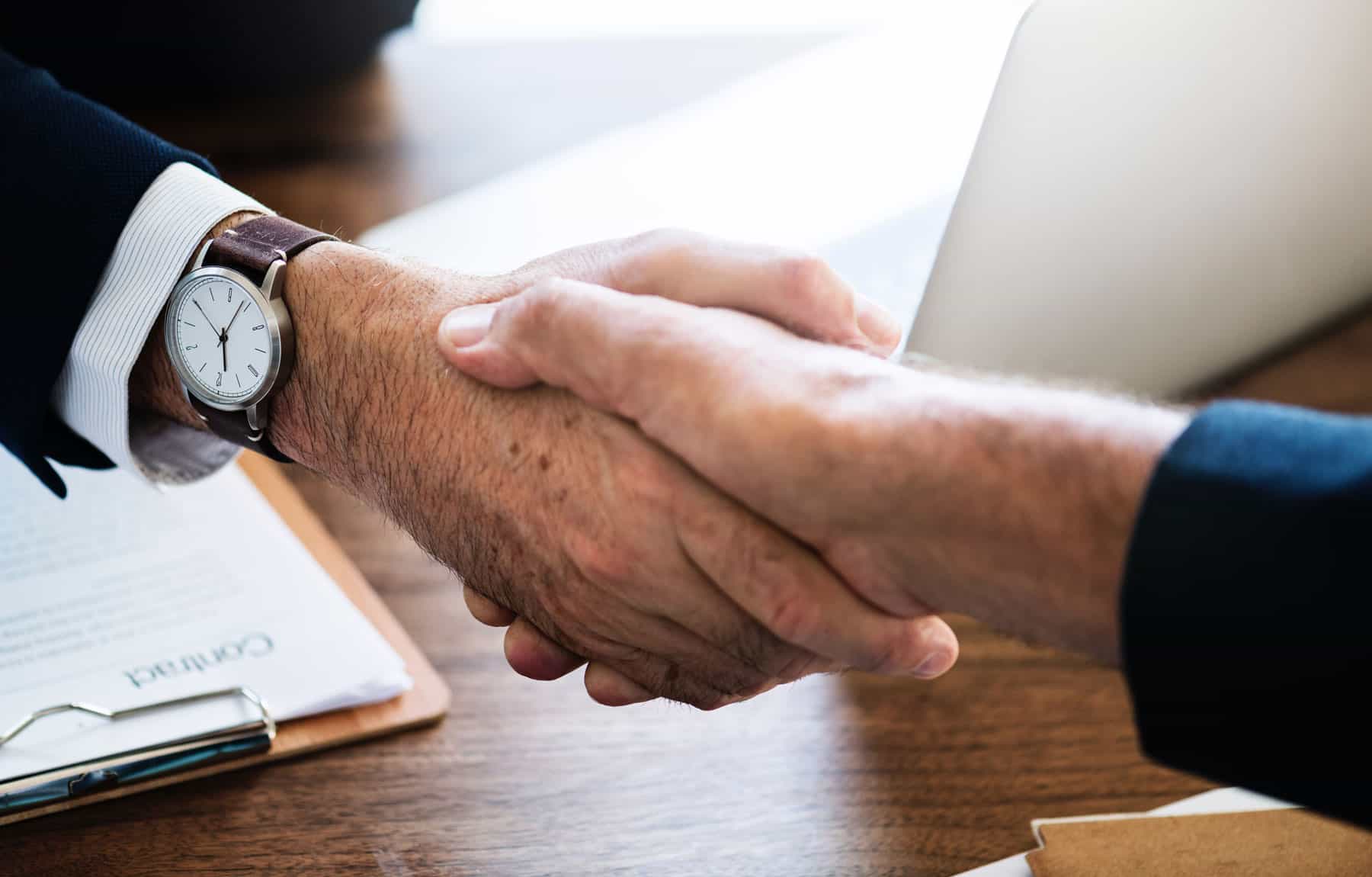 When Do You Need A Public Adjuster?
After you've been through an earthquake or similar disaster and you're dealing with property damage that you can claim on your insurance, it's important that you have someone on your side representing your best interests to ensure that you receive what's fair and due to you.
Of course, most people do not know what a public adjuster is or what they do until after a disaster has happened and they've already begun dealing with their insurance company. And while you may think you can handle it yourself, that can be a very expensive and stressful lesson to learn while you're still dealing with the after effects of an earthquake, may not be able to live in your own home or work at your business, and may have lost many of your possessions.
Chances are that you are not well-versed in the intricacies of insurance policies, because most people have never read through their entire insurance policy.
A public adjuster has access to a whole network of professionals including forensic meteorologists, construction consultants, structural engineers, roofing engineers, and building envelope experts who know how to identify and quantify the proper scope of repair and the cost to properly restore your property.
What Do You Do Post-Earthquake?
After you've ensured that you and your loved ones are safe and healthy (or receiving healthcare), your next consideration should be protecting your property and business.
Which means reaching out to your lawyers, insurance experts, and perhaps most importantly, a public adjuster that you're already familiar with and that you know has your best interests at heart – not the insurance company's.
Navigating the fine print of earthquake insurance policies and who has to pay out what and when can be extremely complex, so naturally you want to leave it to the professionals while you're trying to recover from the stress and trauma of experiencing an earthquake that affected your property and business.
Also keep in mind that your public adjusters can help you do more than just assess damage to buildings and help you maximize your claim; they can help you recoup damages to your inventory and other losses of business as well.
Navigating the fine print of earthquake insurance policies and who has to pay out what and when can be extremely complex.
Preparation Is Key
If your business is in an area that's prone to earthquakes – near a fault line or has a historic record of earthquake damage – then you should know that getting your insurance situation organized and understanding how a public adjuster and their team can help is extremely important.
After all, while a public adjuster can help you after the fact, there's nothing that can replace being prepared and understanding your earthquake damage insurance policy as well as having a public adjuster on speed dial to make sure everything is taken care of with your claims – that you've dotted every "i" and crossed every "t". The effort will be more than worth it if or when an earthquake strikes!
An ounce of prevention is worth a pound of cure – which is why you should get acquainted with a public adjuster before the big one (or even a small one) occurs, so you're knowledgeable, prepared, and you have experts in your corner. Contact Paramount Loss Consulting to see how we can help you prepare or recover from earthquake damage.
Our condo association suffered a loss from Hurricane Irma and we filed a claim a week later thinking we would have no issues as it's a Hurricane it's pretty cut and dry. Well it was far from that. Our insurance company stalled and stalled for 8 months and thanks to Paramount working diligently on our claim they secured us with a 2.1 Million dollar settlement just four months later. Thank you Paramount
Mike W.
Florida Board Member