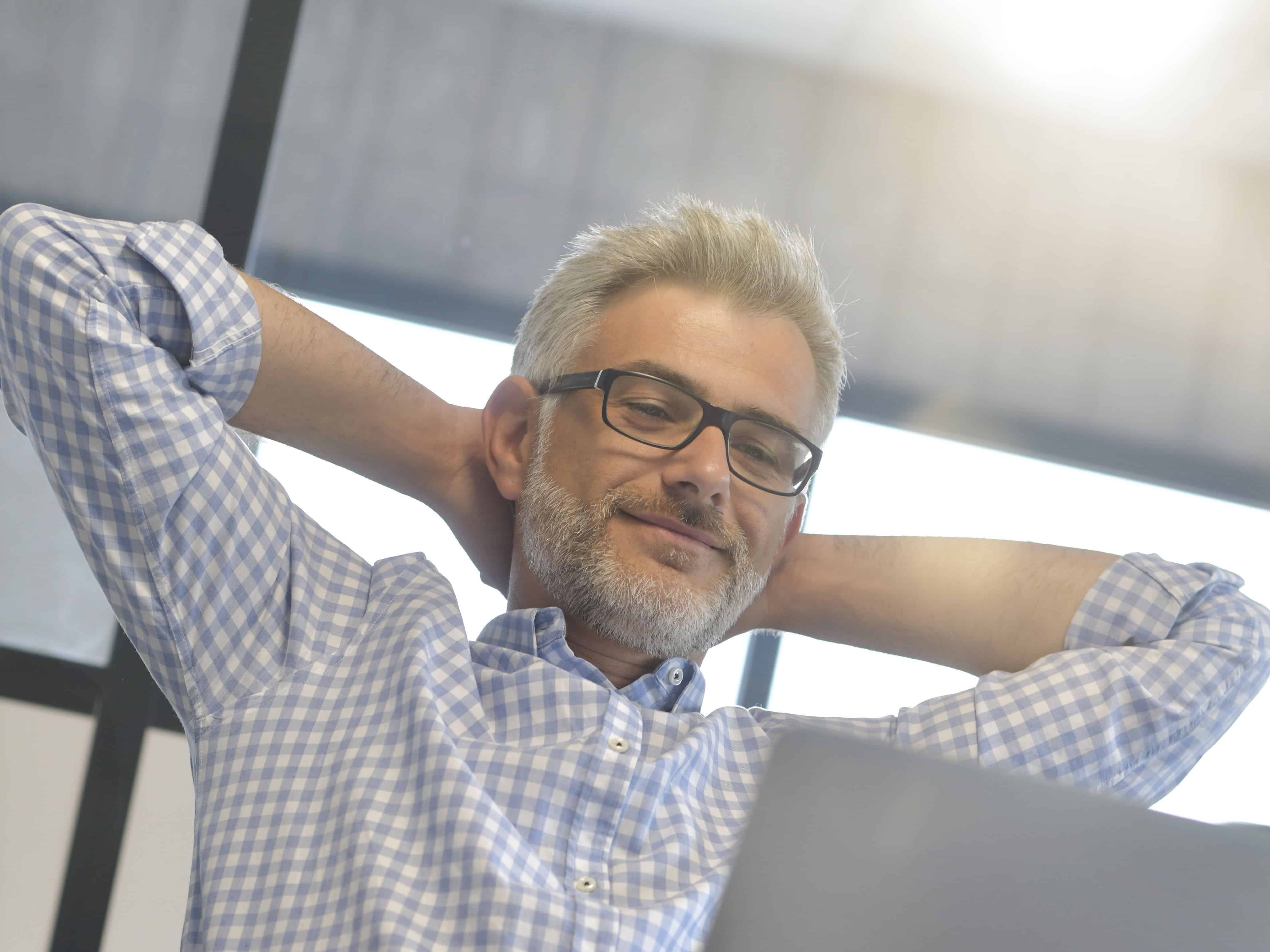 Partnering with Experienced Public Adjusters
Experiencing a natural disaster of any kind is difficult, stressful, and even terrifying. This goes double if it affects your business or commercial property.
When you're dealing with the aftermath of any kind of natural disaster, the last thing you want to do is deal with insurance claims and insurance adjusters. Which is where working with a public adjuster can save your sanity as well as ensure you get the payout to which you're entitled.
Our condo association suffered a loss from Hurricane Irma and we filed a claim a week later thinking we would have no issues as it's a Hurricane it's pretty cut and dry. Well it was far from that. Our insurance company stalled and stalled for 8 months and thanks to Paramount working diligently on our claim they secured us with a 2.1 Million dollar settlement just four months later. Thank you Paramount.
Mike W.
Florida Board Member