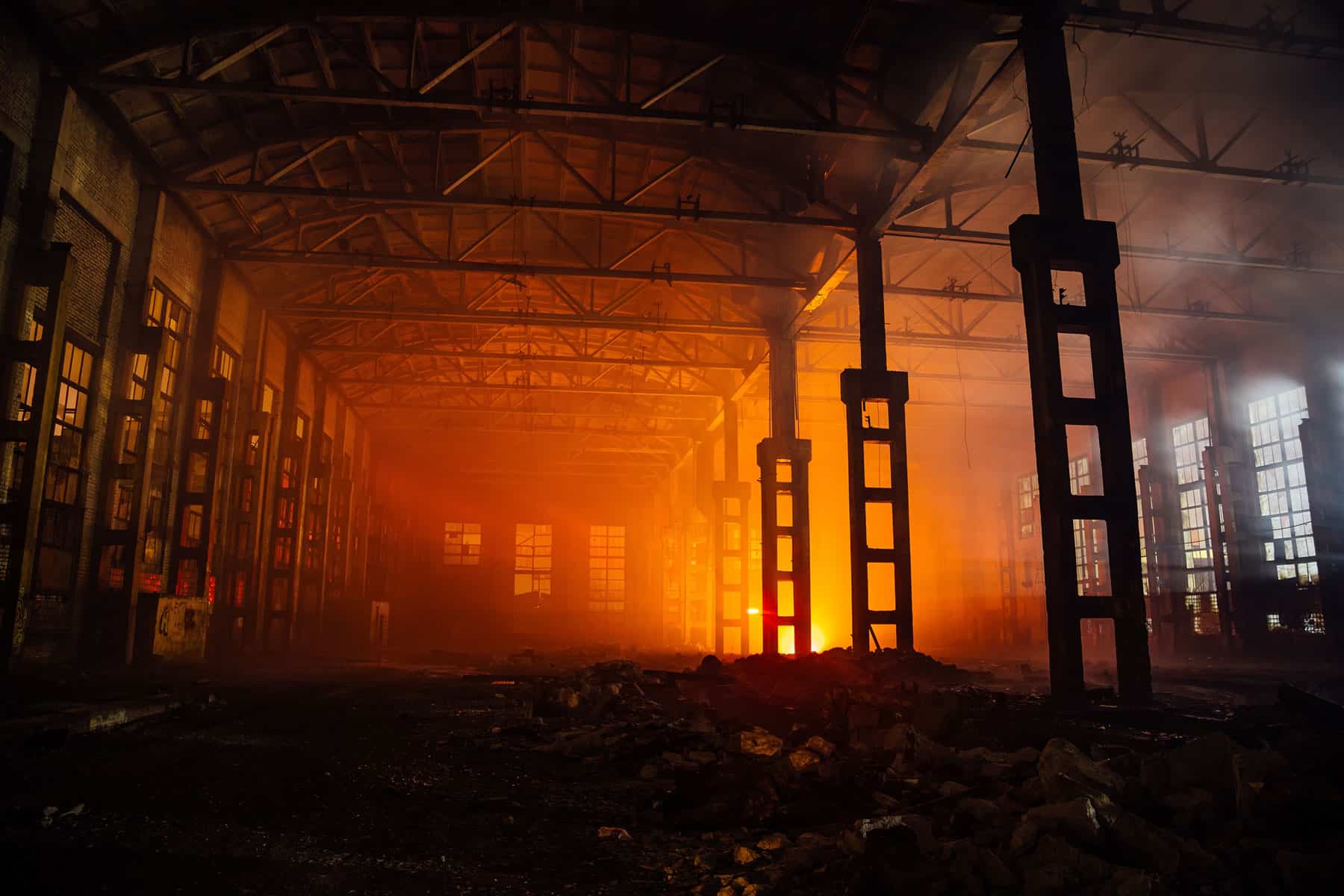 Fire & Smoke
Having a fire happen to your business, investment property or personal residence can be terrifying, even if your employees, tenants or family weren't present at the time of the fire. The damages to the structure, the inventory, and other assets can quickly reach a level of total loss and properly identifying and inventorying of both real and personal property can be a daunting task. Even if the fire didn't physically burn your property the insidious effects of smoke damage and ash can create a future loss that often goes unnoticed even by seasoned insurance adjusters.
More than 1.3 million fires were reported by fire departments in 2017, resulting in an estimated 3,400 civilian deaths, nearly 15,000 civilian injuries, and $23 billion in property loss (including $10.7 billion in non-wildfire related incidents). If you happen to now be a part of these statistics you should arm yourself with the proper information on how to move forward while still protecting all of your valuable assets that you have worked so hard for.
What Happens During A Fire
There are many different degrees of damage that can happen during a fire, from complete destruction of a property (and the corresponding business inventory) to more minor smoke damage, which can occur even if the fire was put out fairly quickly. Fire damage can affect your structure and personal property in many different ways from the direct burning directly caused by the flames to the smoke damage and other corrosive substances emitted by a fire.
Water damage and structural damage from the firefighter's effort to put out the fire can also occur and be nearly as severe as the original fire, if not more so. These types of damages can also destroy inventory and your ability to operate your business as usual – or at all. If residential it can lead to not being able to stay living in your home.
Fire damage can affect your structure and personal property in many different ways from the direct burning caused by the flames to the smoke damage and other corrosive substances emitted by a fire.
Being Prepared For A Fire
As a property owner, you should take all precautions in being prepared for a fire.
This starts with documenting as much of your property and other assets as possible with photos and videos, and backing up that documentation in several locations – your hard drive, the cloud, a flash drive in a safe place not on your property, etc. Having a fire evacuation plan for yourself and your employees, ensuring that your business has commercial fire insurance and wildfire insurance where applicable, and understanding how a public adjuster can help you are all essential aspects of being prepared in the event of a fire in your commercial or residential property.
Know that insurance companies consider there to be two types of fires – "accidental" and "incendiary." Accidental covers a wide range from a cigarette in bed to misuse of a space heater.
An incendiary fire is one that is intentionally set whether by the named insured or someone else.
This should not be confused with a "Hostile" fire, a fire that escapes its intended place and purpose. An example would be a fireplace or a BBQ grill that leads to property damage.
Having a fire evacuation plan for yourself and your employees / family members and understanding how a public adjuster can help you are all essential aspects of being prepared in the event of a fire in your business, personal residence, or commercial property.
What Is A Public Adjuster?
Someone who represents your interests only to prepare, present and negotiate a claim on your behalf. A public adjuster ensures you receive the proper scope of work and value for your property and any damaged inventory or other recoupable costs from your insurance company may take a lot of time and effort to do alone. Because of the fire damage, it can take weeks to properly inventory both the structure and personal property depending on the size of the loss. Typically, a business or personal property can have thousands of items to inventory, research, and place a dollar value to each item.
Public adjusters work for you, not the insurance company (they hire their own adjusters who work for the insurance company who support their best interests). This is why you need to have a public adjuster represent your best interests, particularly during a high stress situation like the aftermath of fire and smoke.
You should hire your own licensed public adjuster – and not reply upon someone who works for the insurance company's benefit. A public adjuster has your best interests in mind and wants you to receive the proper value for your fire and smoke damaged property.
Dealing with insurance companies can practically be a full time job in and of itself, which is not an easy task when you need need to be focused on your daily life when you're recovering from a tragic event like a fire and smoke.
A Public Adjuster Is On Your Side
Whether you have a large portfolio of homes, business or a single family homeowner you will benefit from the services of a public adjuster.
If your insurance agency or broker say that you don't need a public adjuster, think again. As much as they may sincerely want to help, they have no pull or control over the claims process and it is their job to benefit their employer, not you.
Moreover, they will not help you do the physical inventory that will be required to process your claim, they will not be involved with gathering any rebuilding or repair estimates, filing a business interruption insurance claim, or assigning dollar values to property or items you have lost in any way.
An insurance company has nothing to gain from with maximizing your claim, rather, they want to minimize their liability and keep you as a client. What's more, when public adjusters are involved, insurance companies pay more in claims.
If you are concerned about yet more expenses, know that public adjusters are not expensive – in fact, they do not cost you anything up front. A public adjuster takes a percentage of your insurance payout in exchange for managing the complicated and time consuming process and ensuring you get what you deserve. So the more money you recoup from your claim for fire and smoke damages, the more your public adjuster earns.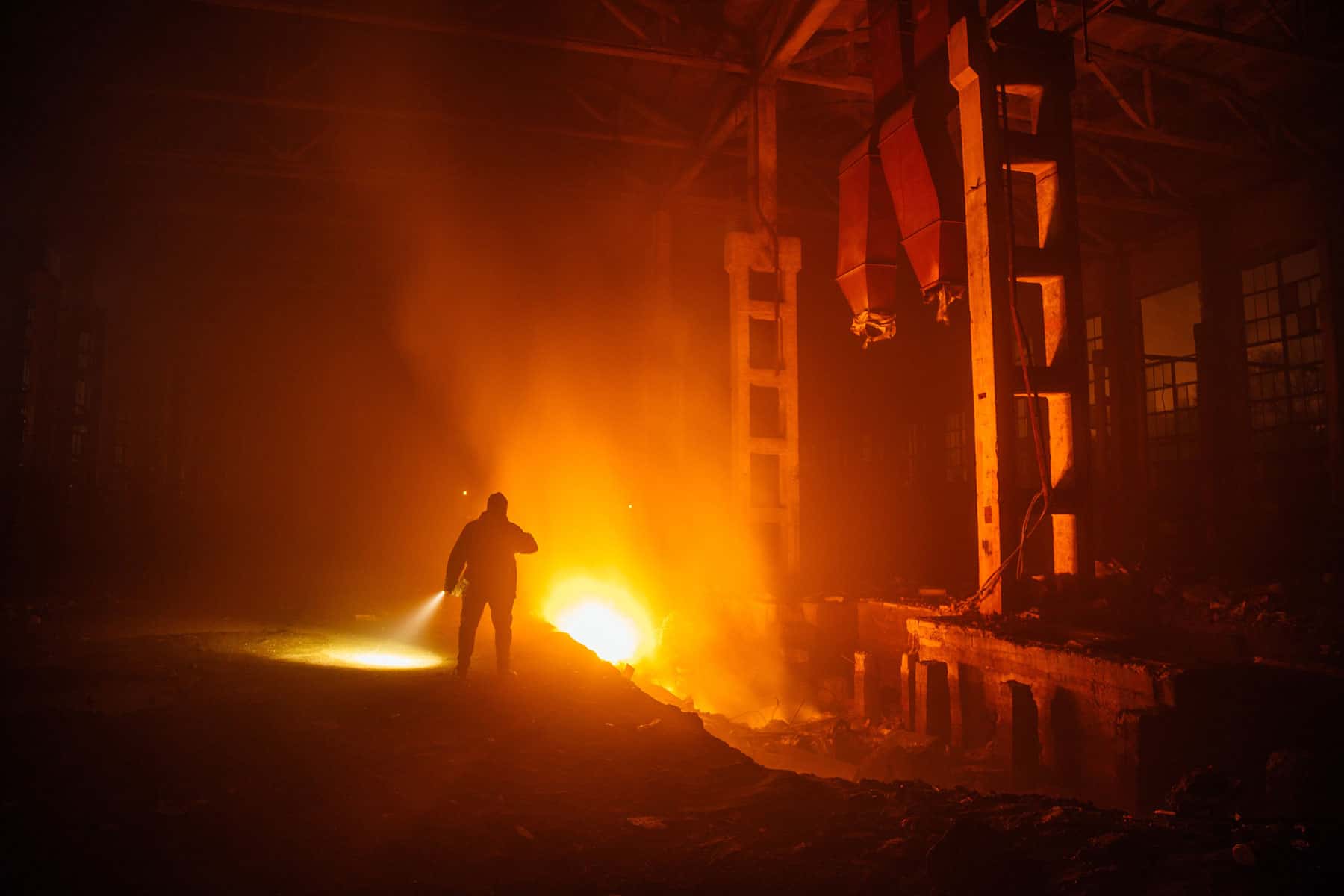 When Do You Need A Public Adjuster?
After you have been through a fire & smoke disaster and are dealing with property damage that you can claim on your insurance, it's important that you have someone on your side and representing your best interests to ensure that you receive what's fair and due to you from your insurance company.
Many people do not know what a public adjuster is or what they do until after a disaster has happened and they've already begun dealing with their insurance company on their own – which means they are potentially leaving money on the table – money that they are due by virtue of having insurance for their property to begin with. And while you may think you can handle it yourself, that can be a very expensive and stressful lesson to learn while you're still dealing with the after effects of a smoke & fire, may not be able to live in your own home or work at your business, and may have lost many of your possessions.
Chances are that you are not well-versed in the intricacies of insurance policies, because most people have never read through their entire insurance policy.
Lastly, public adjusters has access to a whole network of professionals including forensic meteorologists, construction consultants, structural engineers, roofing engineers and building envelope experts who know how to identify and quantify the proper scope of repair and the cost to properly restore your property.
What Do You Do Post-Fire
After a fire is put out and your property is safe to enter, it's essential to assess the damage and make any minor repairs that could immediately mitigate more damage. In your policy you have certain duties that you must comply with following a loss, showing that you tried to reduce any initial further damage in good faith can help you in the long run – but hold off on major or long term repairs until you can see what exactly your insurance will cover.
However, for more significant and permanent fixes, you should get estimates and wait for the insurance claim and payout to go through before you go forward with rebuilding. Your public adjuster and your team of experts can help you with all this as you recover from the aftermath of the disaster.
Everything you do immediately after a fire can affect your insurance claim and eventual payout, so one of the first things you do is contact your public adjuster and let them help you deal with the next steps.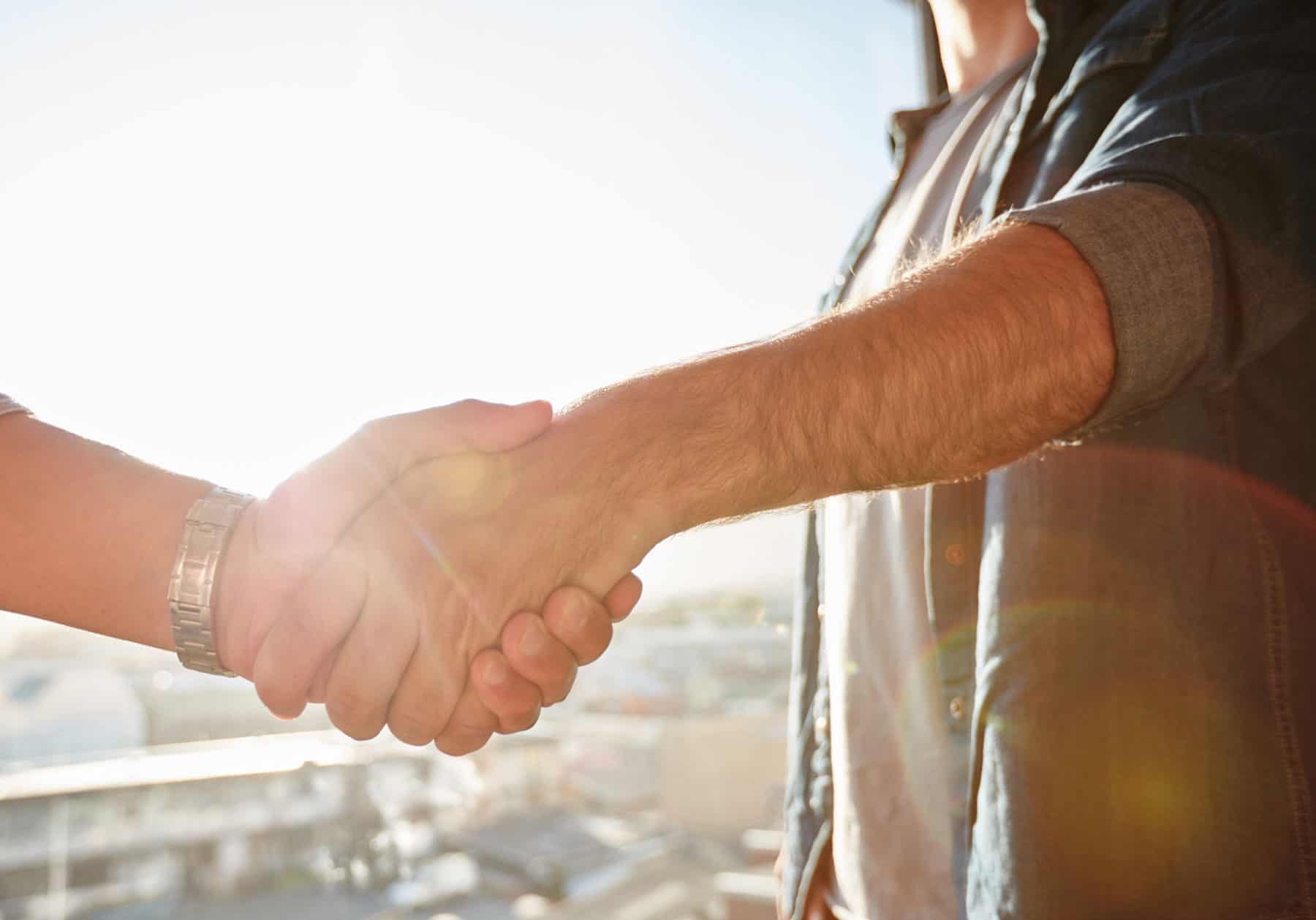 Preparation Is Key
While we can never be fully prepared for anything in life (which is why we have insurance), understanding the steps you need to take as a commercial property, business owner, and single family homeowner before and after a fire happens and you have to make a fire insurance claim is essential. This includes having a fire escape plan, documenting all your assets before a disaster hits and keeping that documentation in multiple secure locations, and knowing how public adjusters can help you before you start dealing with the insurance company.
Our condo association suffered a loss from Hurricane Irma and we filed a claim a week later thinking we would have no issues as it's a Hurricane it's pretty cut and dry. Well it was far from that. Our insurance company stalled and stalled for 8 months and thanks to Paramount working diligently on our claim they secured us with a 2.1 Million dollar settlement just four months later. Thank you Paramount
Mike W.
Florida Board Member