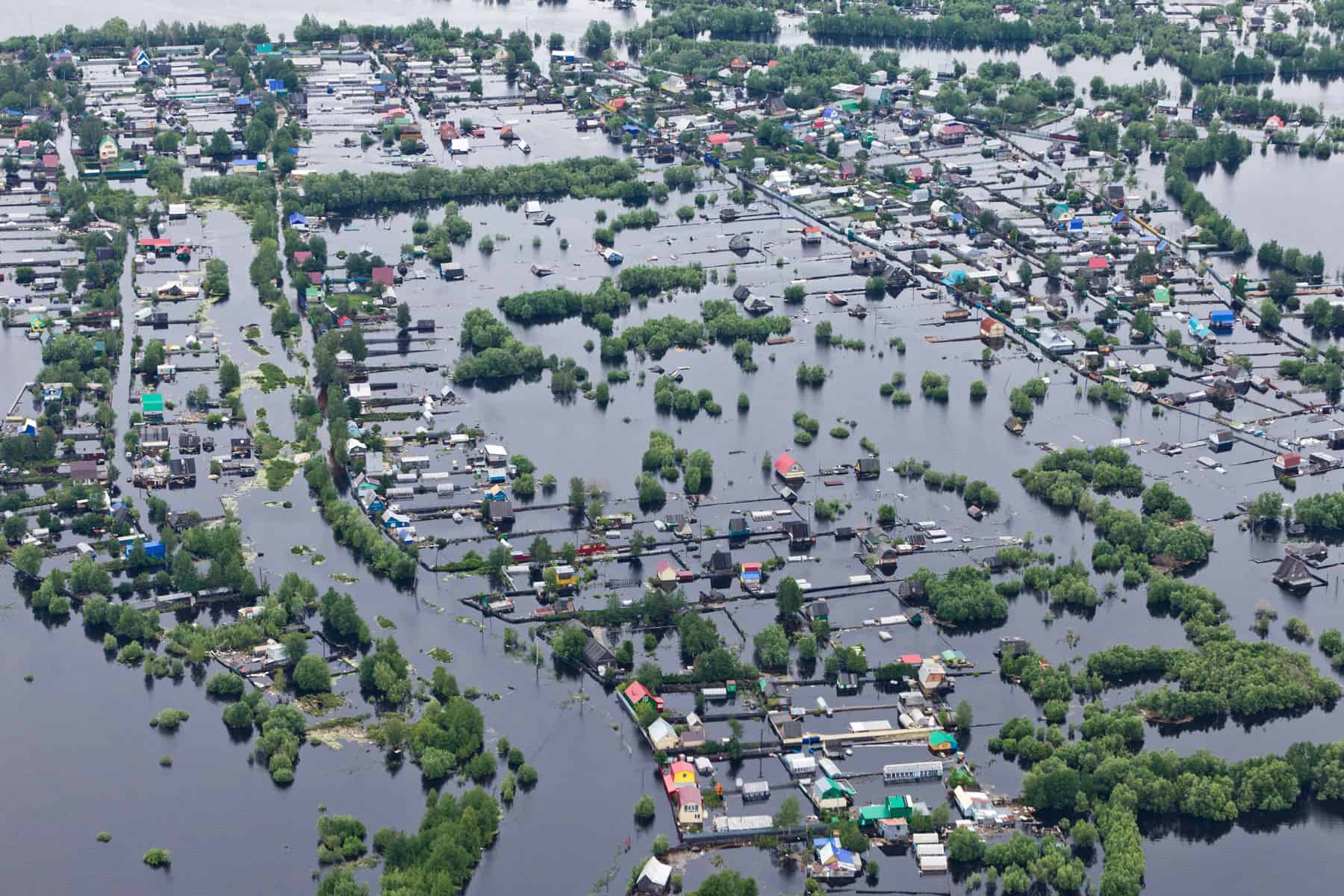 Water & Flood
Experiencing and dealing with a flood on your property can be extremely stressful – and expensive. While floods don't often make the news like more dramatic hurricanes and tornadoes do, floods are actually just behind tornadoes (the worst natural type of natural disaster that occurs in the U.S.) in regard to lives lost and property damaged, causing billions of dollars worth of damage every year. Property damage from floods isn't also a result of a natural disaster, but also a result from a water pipe burst or an ice dam roof.
While certain areas are more likely to experience floods than others, everywhere that rain falls can potentially be affected by floods. It's also important to understand the flood and water damage coverage your insurance offers (if any) and to know that your premiums may be higher depending on where your property is located, since certain areas of the country are more prone to flooding than others.
Floods are actually just behind tornadoes in regard to lives lost and property damaged, causing billions of dollars worth of damage every year.
For instance, if you operate a business or own property in a place that has snowy winters and warm springs (since quickly melting snow and ice can cause flooding) or a place that experiences moderate to heavy rainfall through the year, you need to ensure you're covered in case of flooding. This goes doubly so if you live in on a floodplain or near a large body of water known to flood. Even small creeks or streams can cause flash floods – this is particularly common in the dry southwestern U.S. where sudden rain storms can cause riverbeds to quickly overflow.
What Happens During A Flood
A flood occurs when water overflows a river, lake, or ocean and covers land that is normally dry. In addition to the initial rush of flood waters where structures may be damaged, vehicles, trees, and other items may be swept away, flood water that is sitting on or soaks a building may cause long term water damage, mold, and other severely detrimental effects. Floods damage crops and vegetation, roads, power lines, plumbing, and most structures (ceilings, flooring, roofing, and siding) in their path.
What's more, the flooded area itself may be uninhabitable for a significant period of time, forcing you to pause or severely limit business operations and you may not even be able to return to your own home.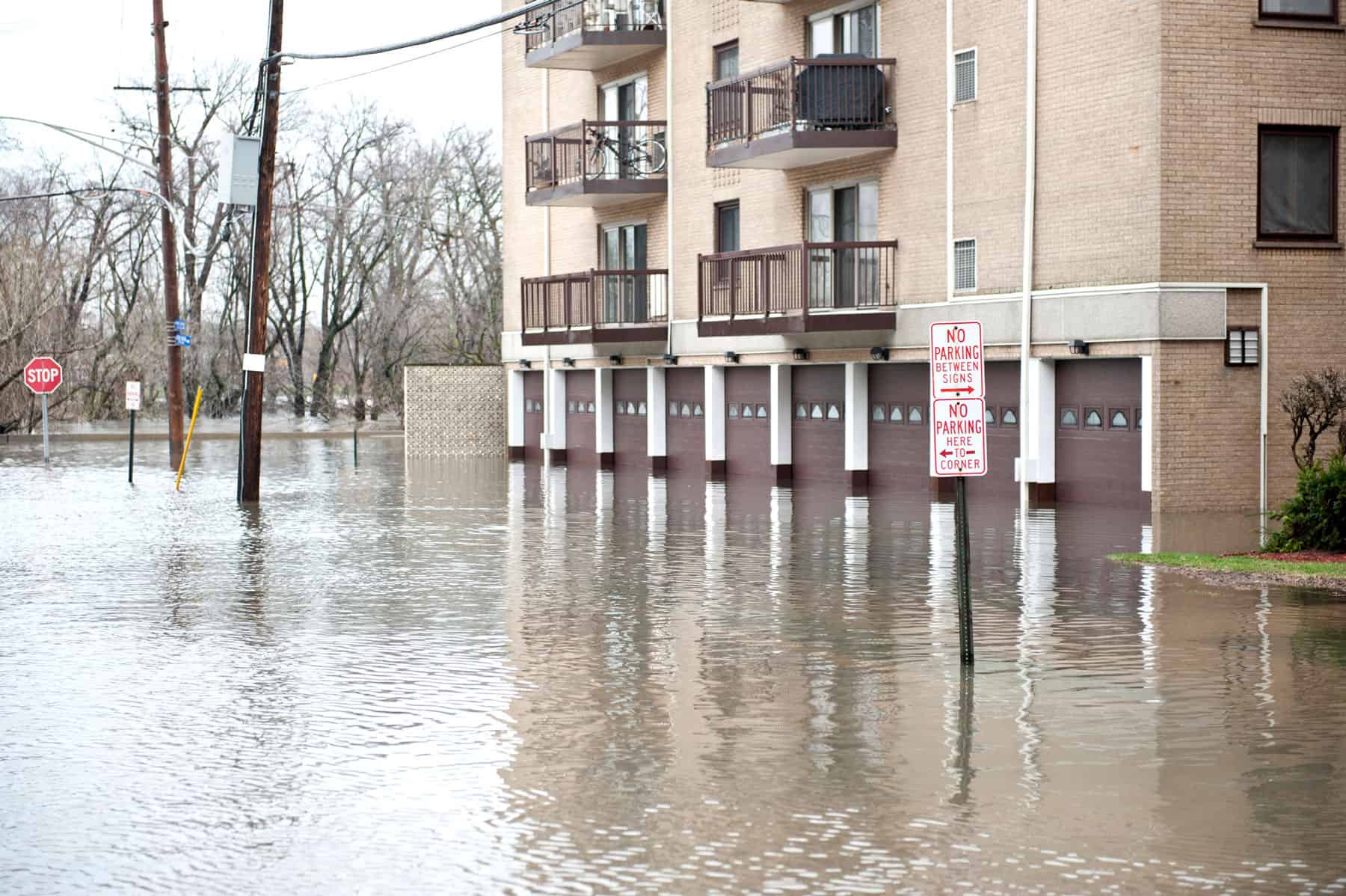 Being Prepared For A Flood
If you live or own property on a flood plain, or an area that's known to be prone to flooding, you should be as prepared as you can in advance of a flood. Create a disaster plan that includes methods of evacuation, collection of valuables, disconnecting electrical appliances, storage of potentially hazardous materials.
In addition to having a disaster plan – what you would do immediately to ensure you and your family's (and employees') safety, making sure that your insurance policy covers flooding and what exactly is covered. Commercial insurance policies generally do not cover vehicular damage or the costs of interruption of doing business in case of a flood, but of course we suggest you speak with a public adjuster to see what exactly is covered under your specific policies.
Create a disaster plan that includes methods of evacuation, collection of valuables, disconnecting electrical appliances, storage of potentially hazardous materials.
Also, document everything about your property and business assets with photos and videos. Having this documentation securely stored on a hard drive and in the cloud will save you – and your public adjuster – lots of trouble if you experience a flood.
What Is A Public Adjuster?
Ensuring that you receive the proper value for your property and any damaged inventory or other recoupable costs from your insurance company may take a lot of time and effort; in fact, it may take days of time and effort which is definitely not what anyone wants to deal with when they are recovering from a flood or windstorm.
Public adjusters work for you, not the insurance company (they have their own adjusters who support their best interests). And that's why you need to have a public adjuster on your side, particularly during a high stress situation like the aftermath of a flood, a pipe burst, or an ice dam.
It is important to work with your own adjuster – not the ones who work for the insurance company's benefit – because they have your best interests in mind and want you to receive the maximum value for your hail damaged property.
Moreover, dealing with insurance companies can practically be a full time job in and of itself, which is the last thing you need when you and your family and /or business are recovering from a major disaster like a flood.
Public Adjusters Are On Your Side
If your insurance agency or broker say that you don't need a public adjuster, think again. As much as they may sincerely want to help, they have no pull or control over the claims process and it is their job to benefit their employer, not you.
Moreover, they will not help you do the physical inventory that will be required to process your claim, they will not be involved with gathering any rebuilding or repair estimates, filing a business interruption insurance claim, or assigning dollar values to property or items you have lost in any way.
Paramount Loss Consulting can evaluate and accurately determine the precise value of every dollar you've lost.
An insurance company has nothing to gain from with maximizing your claim, rather, they want to pay out as little as possible while still upholding your policy. What's more, when public adjusters are involved, insurance companies pay more in claims – and of course they don't like that one bit.
If you are concerned about yet more expenses, know that public adjusters are not expensive – in fact, they do not cost you anything up front. A public adjuster takes a percentage of your insurance payout in exchange for managing the complicated and time consuming process and ensuring you get what you deserve. So the more money you recoup from your claim for hail storm damages, the more your public adjuster earns. So they are extra motivated to help you maximize your claim.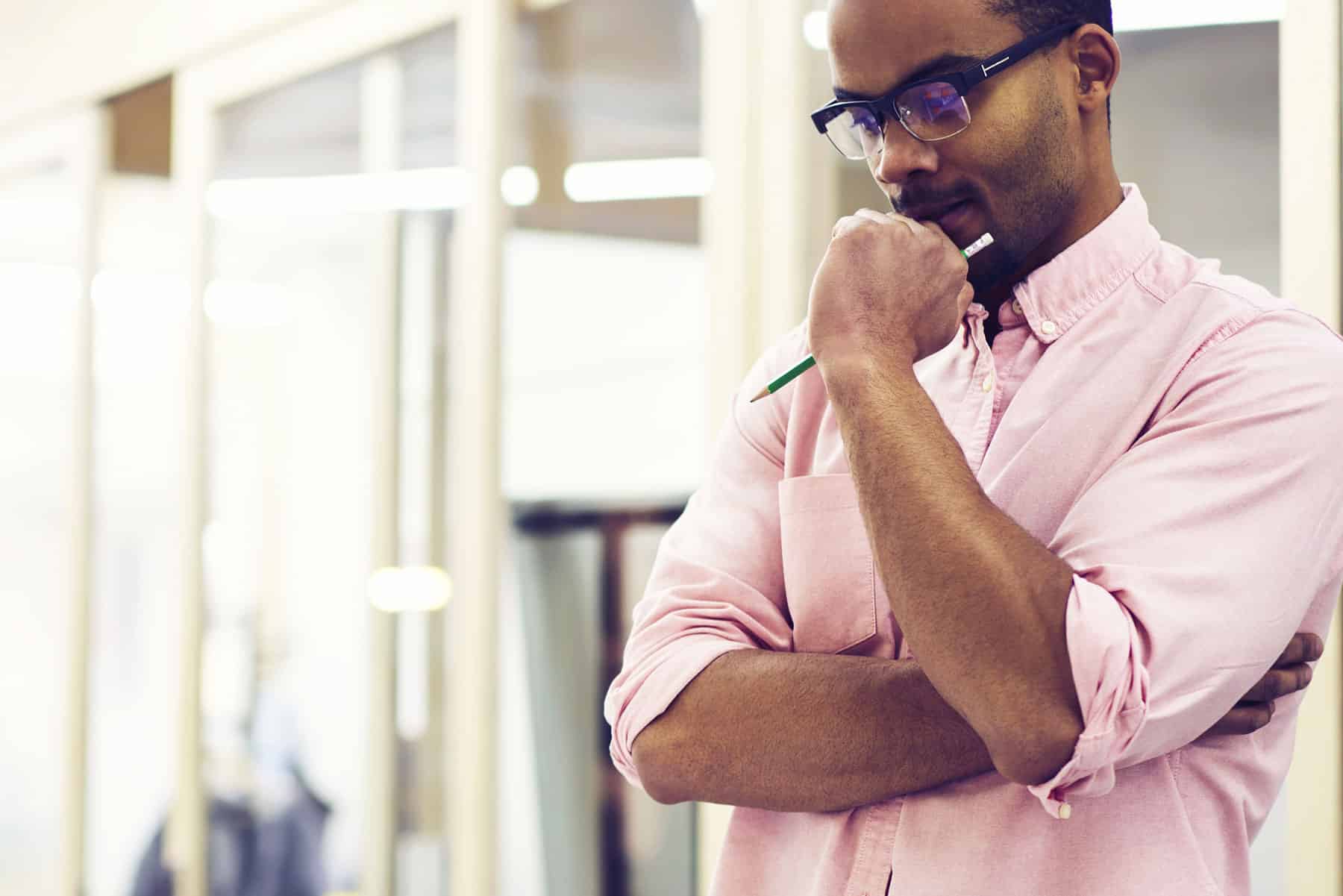 When Do You Need A Public Adjuster?
If you are a REIT, commercial property owner, risk manager, facility manager, contractor or other type of property owner you will benefit from the services of a public adjuster.
After you have been through a flood, windstorm, or similar disaster and are dealing with property damage that you can claim on your insurance, it's important that you have someone on your side and representing your best interests to ensure that you receive what's fair and due to you from your insurance company.
Many people do not know what a public adjuster is or what they do until after a disaster has happened and they've already begun dealing with their insurance company on their own – which means they are potentially leaving money on the table – money that they are due by virtue of having insurance for their property to begin with. And while you may think you can handle it yourself, that can be a very expensive and stressful lesson to learn while you're still dealing with the after effects of a flood, may not be able to live in your own home or work at your business, and may have lost many of your possessions.
Chances are that you are not well-versed in the details of commercial flood insurance policies, and why should you be? Relax (as much as you can) and let the professionals handle it while you focus on rebuilding your business and property after the flood, windstorm or a burst pipe.
Lastly, you should know that a public adjuster has access to whole network of professionals including forensic meteorologists, construction consultants, structural engineers, roofing engineers and building envelope experts who know how to identify and quantify the proper scope of repair and the cost to properly restore your property.
What Do You Do Post-Flood?
Once you've assured that you and your family (as well as any employees) are safe and secure and your property is safe to enter, you need to assess and document the damage for your insurance company (including inventory) and arrange for minor repairs that may mitigate water damage and help you maximize the value of your claim with the insurance company.
You may also be responsible for collecting estimates for major permanent repairs. Your public adjuster can help you determine what you are responsible for and help you connect with professionals who can provide the estimates, information, and anything else you may need. This is where your original documentation will be incredibly helpful – it'll allow you and your team to get a complete picture of your property and other commercial assets before and after the flood.
Once you've assured that you and your family (as well as any employees) are safe and secure and your property is safe to enter, you need to assess and document the damage.
Preparation Is Key
Water damage restoration and water damage repair are not simple matters, and can be extremely costly – not just for the work itself, but for the interruption in your business operations. The costs of rebuilding after a flood and dealing with water clean up and any major repairs, inventory or vehicle replacement, and more all add up – and the insurance company isn't on your side. Which is why having a plan and documentation in place, knowing what's covered under your commercial flood insurance policy ahead of time, and perhaps most importantly understanding what a public adjuster can do for you is the key to living through a flood with minimal stress about your business and property. Paramount Loss Consulting has over 150 years of combined experience in helping business owners and managers get the most from their insurance settlement. Contact us or fill out our online claim form to get started.
Our condo association suffered a loss from Hurricane Irma and we filed a claim a week later thinking we would have no issues as it's a Hurricane it's pretty cut and dry. Well it was far from that. Our insurance company stalled and stalled for 8 months and thanks to Paramount working diligently on our claim they secured us with a 2.1 Million dollar settlement just four months later. Thank you Paramount
Mike W.
Florida Board Member