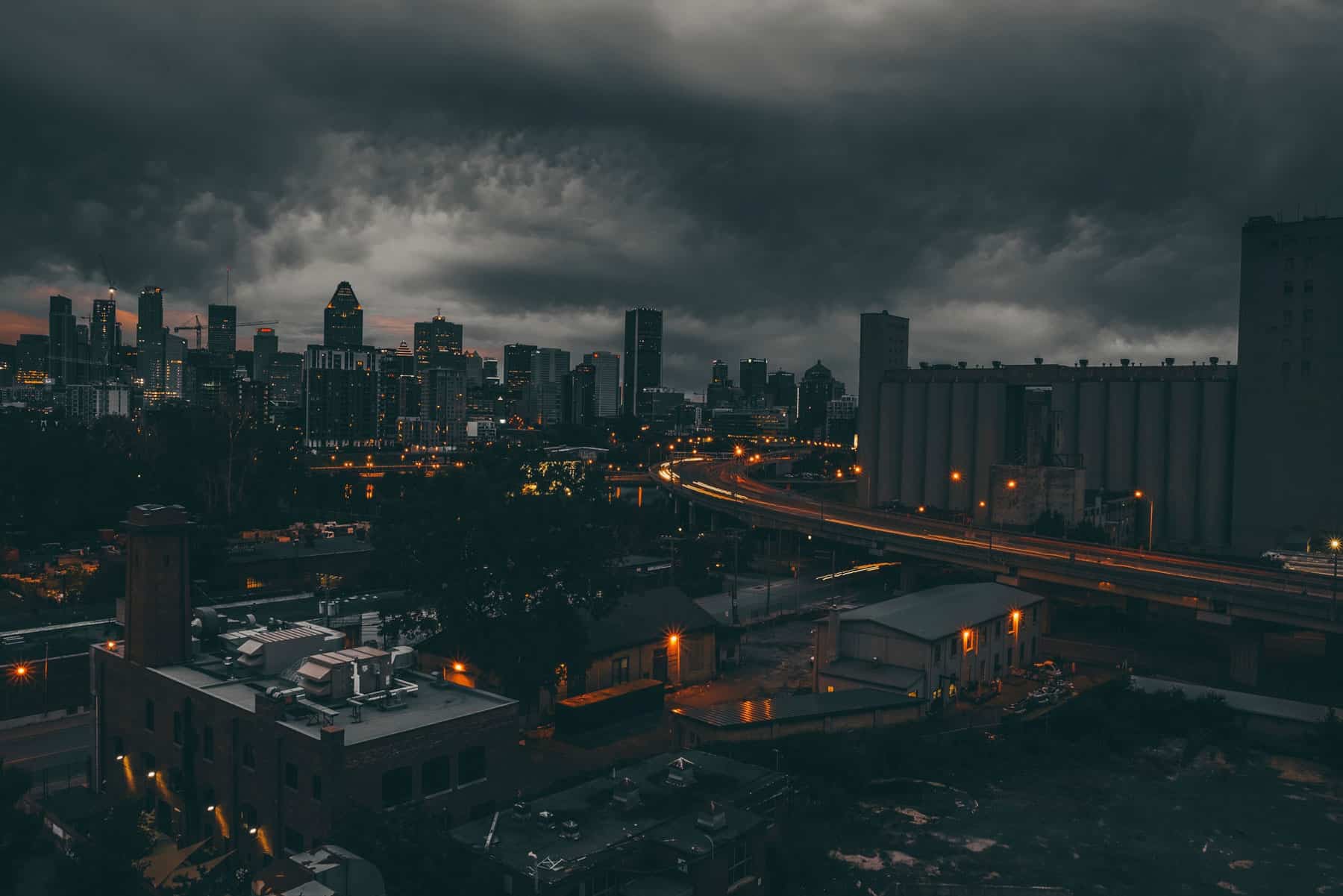 Storm Damage
Being in the path of a tornado is a terrifying prospect, but it's a fact of life for people who live in the Midwestern United States and other parts of the world that are prone to tornadoes and windstorms.
In fact, the U.S. suffers from over 1,000 tornadoes per year – more than any other part of the world. Three out of four of the world's tornadoes occur in the United States, and they've been reported in all fifty states and have happened during all the seasons.
Accordingly, if you live in one of the more tornado-prone American states, it is particularly important to be aware of what happens during a tornado and how you can prepare your business and property ahead of time, and that definitely includes making sure your insurance and any other legal documents are in order.
The last thing you want to be dealing with after you've lived through a tornado touching down on or near your property is a complicated insurance claim.
What Happens During A Windstorm or Tornado
Tornadoes can cause different sorts of damage. Tornadoes can be a mile wide and travel on the ground for as many as fifty miles and their wind speeds can reach 250 miles per hour.
They can form in many different shapes and sizes, although the most common is the funnel shape that you probably picture when you think of a tornado.
The degree of intensity varies according the the size, shape, and location of the tornado, but it is safe to say that if a tornado touches down on or near your property, there's going to be some serious ensuing tornado damage if not total destruction.
Tornadoes can be a mile wide and travel on the ground for as many as fifty miles and their wind speeds can reach 250 miles per hour.
Even strong winds that occur in the vicinity of a tornado can do some real harm to your property, so be sure to get an inspection if a tornado touched down nearby as well – just because you weren't in the direct path of a twister doesn't mean that your building(s) or other property didn't sustain any damage.
Roof damage and siding damage are common, and there can be extensive interior damage if windows or doors get ripped out.
Flooding damage may also be a problem – pipes can be damaged during a tornado, rivers or lakes nearby can be disturbed, and the tornado may be accompanied by rainstorms. Tornado damage with flooding can be especially catastrophic, since cracked foundations can bring in water.
Being Prepared For A Windstorm Or Tornado
The first step towards being prepared for a tornado or windstorm (or any other natural disaster) is documenting everything. It's easy to walk through your properties, warehouses, etc. with a smartphone and take photos and videos of all your assets and the condition of the building(s). Don't forget any vehicles you may own as well.
There's no such thing as a tornado proof building, but good preparation and documentation will help ensure that tornadoes or windstorms are not as devastating as they could for your business in the long term.
It's important to note that unlike other catastrophic natural disasters like floods or hurricanes, tornadoes are often covered by your insurance policy; of course, be sure to check it out and verify that yourself.
There's no such thing as a tornado proof building…
The last thing you want to do deal with when you've lived through a tornado is to discover that your insurance doesn't actually cover repairs or replacements, or interruptions in your business operations.
What Is A Public Adjuster?
Ensuring that you receive the proper value for your property and any damaged inventory or other recoupable costs from your insurance company may take a lot of time and effort; in fact, it may take days of time and effort which is definitely not what anyone wants to deal with when they are recovering from a tornado or windstorm.
Public adjusters work for you, not the insurance company (they have their own adjusters who support their best interests). And that's why you need to have a public adjuster on your side, particularly during a high stress situation like the aftermath of a tornado.
It is important to work with your own adjuster – not the ones who work for the insurance company's benefit – because they have your best interests in mind and want you to receive the maximum value for your hail damaged property.
Moreover, dealing with insurance companies can practically be a full time job in and of itself, which is the last thing you need when you and your family and /or business are recovering from a major disaster like a tornado.
If your insurance agency or broker say that you don't need a public adjuster, think again. As much as they may sincerely want to help, they have no pull or control over the claims process and it is their job to benefit their employer, not you.
Public adjusters work for you, not the insurance company…
Moreover, they will not help you do the physical inventory that will be required to process your claim, they will not be involved with gathering any rebuilding or repair estimates, filing a business interruption insurance claim, or assigning dollar values to property or items you have lost in any way.
An insurance company has nothing to gain from with maximizing your claim, rather, they want to pay out as little as possible while still upholding your policy. What's more, when public adjusters are involved, insurance companies pay more in claims – and of course they don't like that one bit
If you are concerned about yet more expenses, know that public adjusters are not expensive – in fact, they do not cost you anything up front.
A public adjuster takes a percentage of your insurance payout in exchange for managing the complicated and time consuming process and ensuring you get what you deserve. So the more money you recoup from your claim for hail storm damages, the more your public adjuster earns. So they are extra motivated to help you maximize your claim.
Our public adjusters can advocate for you tornado insurance claim to ensure you receive the best financial outcome.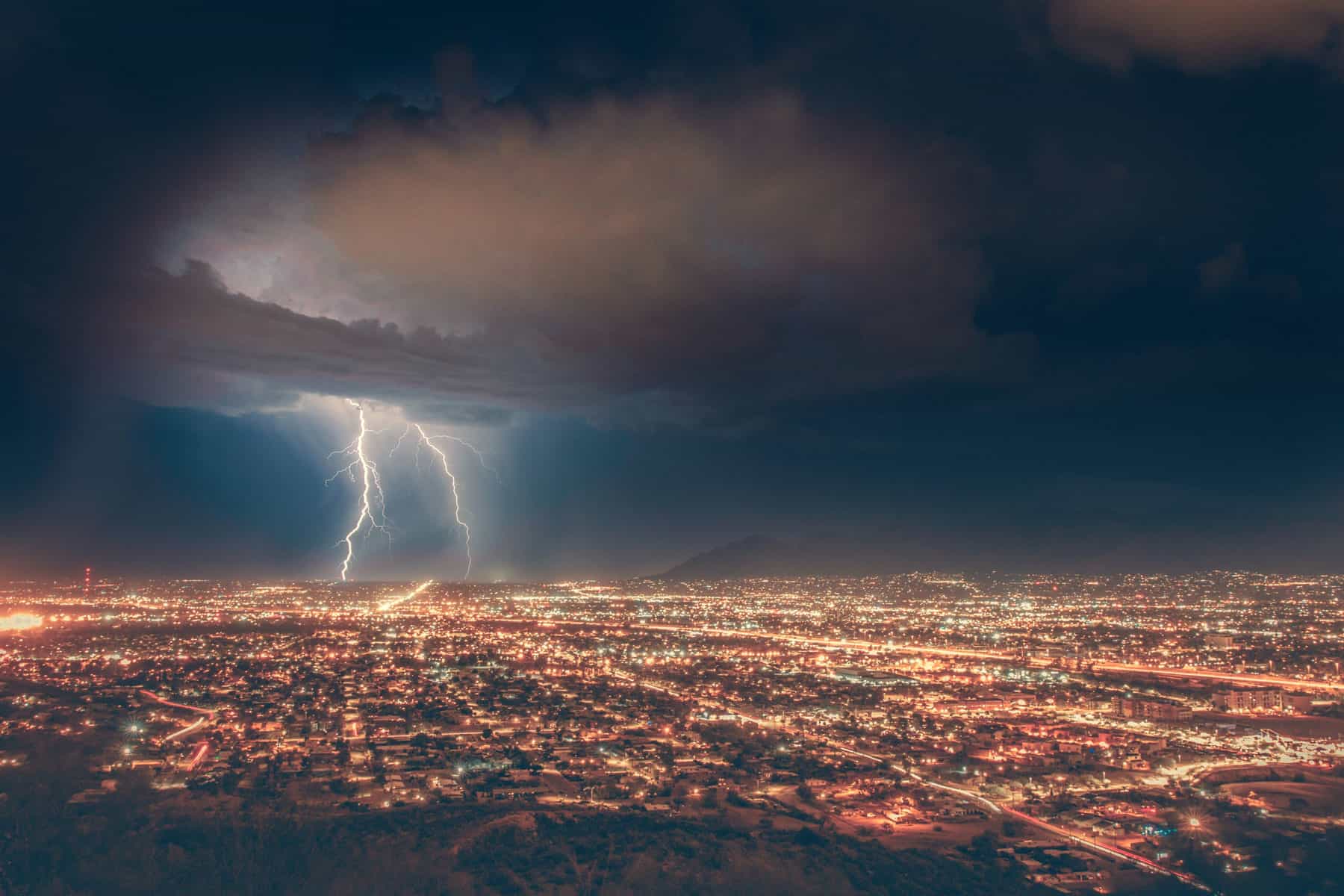 When Do You Need A Public Adjuster?
After you have been through a tornado, windstorm, or similar disaster and are dealing with property damage that you can claim on your insurance, it's important that you have someone on your side and representing your best interests to ensure that you receive what's fair and due to you from your insurance company.
Many people do not know what a public adjuster is or what they do until after a disaster has happened and they've already begun dealing with their insurance company on their own – which means they are potentially leaving money on the table – money that they are due by virtue of having insurance for their property to begin with.
And while you may think you can handle it yourself, that can be a very expensive and stressful lesson to learn while you're still dealing with the after effects of a tornado, may not be able to live in your own home or work at your business, and may have lost many of your possessions.
Chances are that you are not well-versed in the intricacies of tornado insurance policies, and why should you be? Relax (as much as you can) and let the professionals handle it while you focus on rebuilding your business and property after the tornado or windstorm.
It's important that you have someone on your side and representing your best interests to ensure that you receive what's fair and due to you from your insurance company.
Lastly, you should know that a public adjuster has access to whole network of professionals including forensic meteorologists, construction consultants, structural engineers, roofing engineers and building envelope experts who know how to identify and quantify the proper scope of repair and the cost to properly restore your property.
What Do You Do Post-Windstorm Or Tornado?
The aftermath of a tornado can be extremely chaotic, and just making sure that you and your family are safe and sound is more than enough work! That's why creating a plan for what to do in case a tornado or windstorm comes through your area or the area(s) you have property in or do business in.
Starting with a property inspection – a damage roof inspection is particularly essential although you need to arrange a full building inspection for all your properties. Taking the time to create a detailed inventory of damage for your insurance company (your public adjuster can help you with this) will be incredibly helpful later on, it's also vital to make any minor repairs that could prevent further damage.
This will help your claim since it shows you tried to mitigate future costs to the insurance company. Save any permanent major repairs for after your payout, however.
Everything you do from the end of the tornado or windstorm can help or hurt your claim – so that's why you shouldn't try to do everything alone.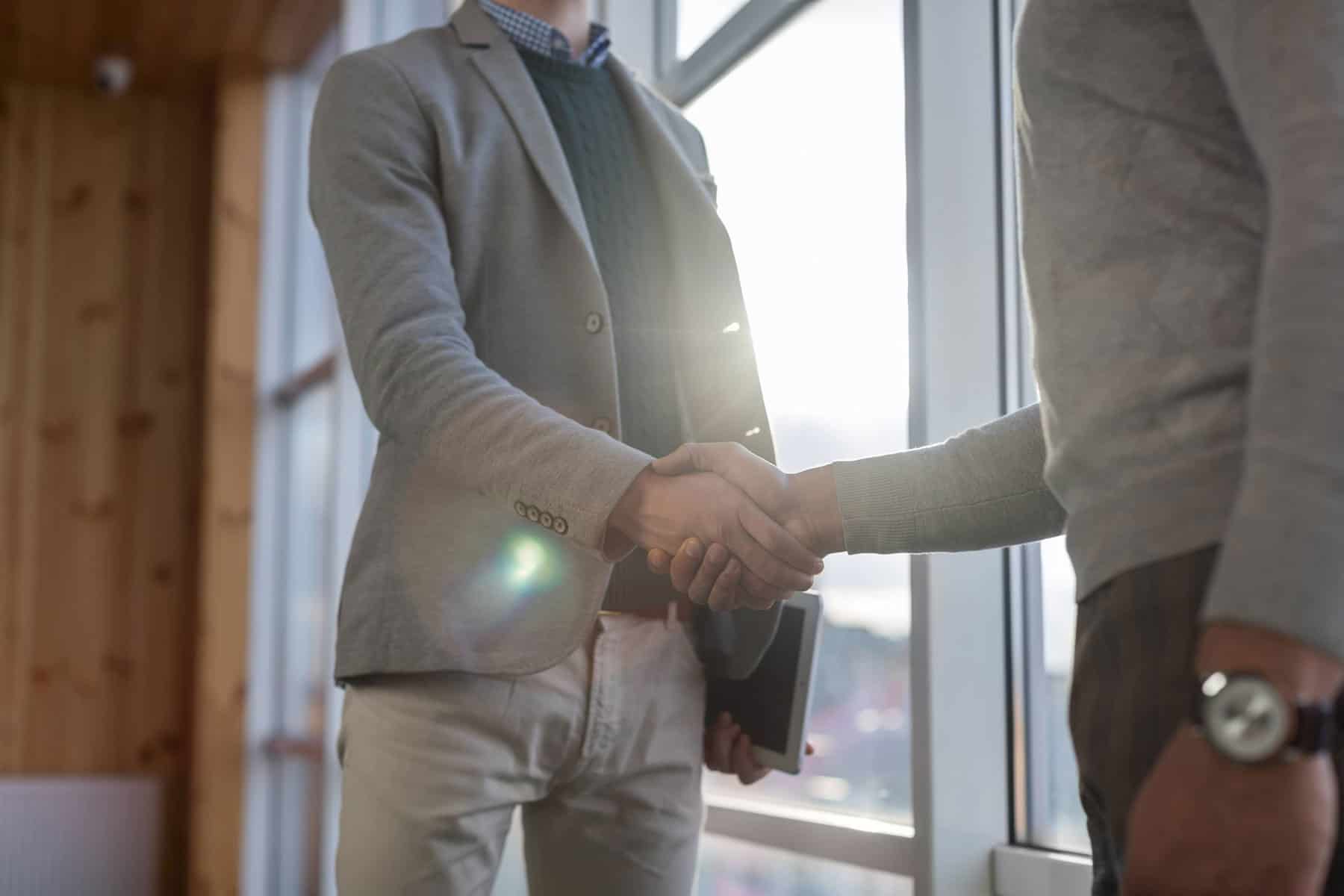 Preparation Is Key
Whether or not you live in an area that's prone to tornadoes and windstorms, it's important to be prepared and know what your insurance policy does and does not cover, have all your assets documented with photos and video, and know that you can used a public adjuster to ensure you get what you deserve and have paid for through your insurance.
It's invaluable to have an advocate for your business during tough times, and if a tornado hits your property, you'll want some experts on your side. Contact Paramount Loss Consulting to see how we can help you fight for the insurance claim settlement you deserve.
Our condo association suffered a loss from Hurricane Irma and we filed a claim a week later thinking we would have no issues as it's a Hurricane it's pretty cut and dry. Well it was far from that. Our insurance company stalled and stalled for 8 months and thanks to Paramount working diligently on our claim they secured us with a 2.1 Million dollar settlement just four months later. Thank you Paramount
Mike W.
Florida Board Member