Hurricane damage can have a devastating effect on your building or home. Staying safe is your first priority, so following weather updates and planning can help you get through a destructive hurricane.
Read on to learn more about what to do in the event of a hurricane.
Hurricane 36 Hours from Arriving
Follow the latest weather updates. Sign up for your community's warning system.
The Emergency Alert System (EAS) and National Oceanic & Atmospheric Administration (NOAA) Weather Radio also provide emergency alerts.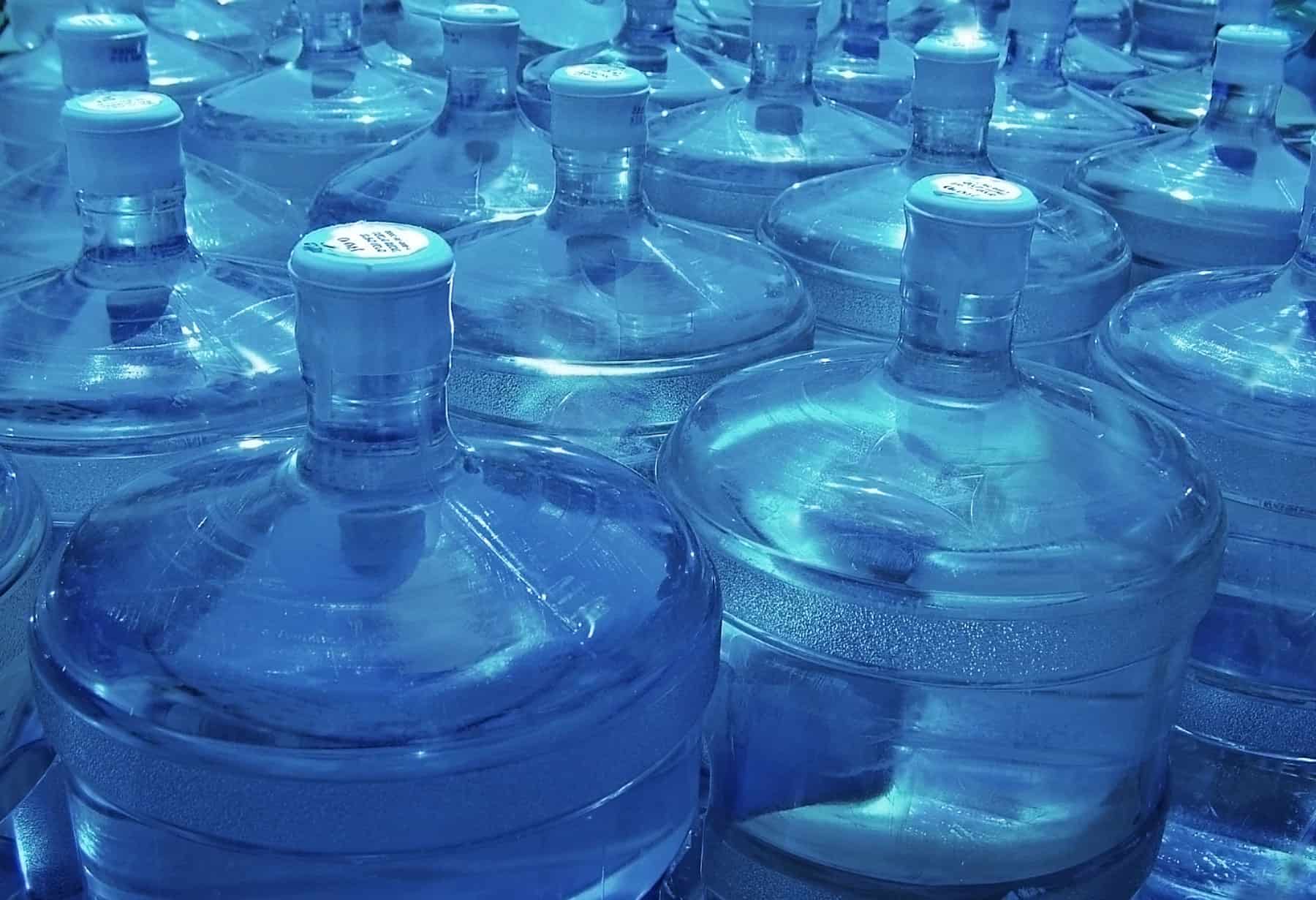 Evacuation Planning
Know your area's risk, and know how to evacuate. Keep your car in good working condition, with a full tank of gas. If told to evacuate, do so immediately. Do not try to drive through flooded areas. It takes 1 foot of moving water to sweep a car away.
Buy Supplies
Make sure you have medication and also pet supply needs, first aid, flashlights, batteries, cash, and cell phone power banks. Keep a filled propane tank in case you'll need to use your grill to cook.
Be Prepared with Your Insurance Company
Your insurance agent may be slow to respond, which could put you at the back of the line. Also, most agents are experts at selling you a policy, but may lack the knowledge of damages and the application of the policy to those damages.
Am I Covered?
Make sure that you are aware of your deductible. Certain policies have much higher deductibles for "named storms" like hurricane Florence which are usually a percentage of the total of coverage.
Document Your Building as it Stands Now
Document your building as it stands now. A video of property on your phone from the roof, exterior, and common areas can document your insurance claim loss. Also, create a business inventory with supplies and merchandise.
Hurricane 18-36 Hours from Arriving
Continue to follow the latest weather updates.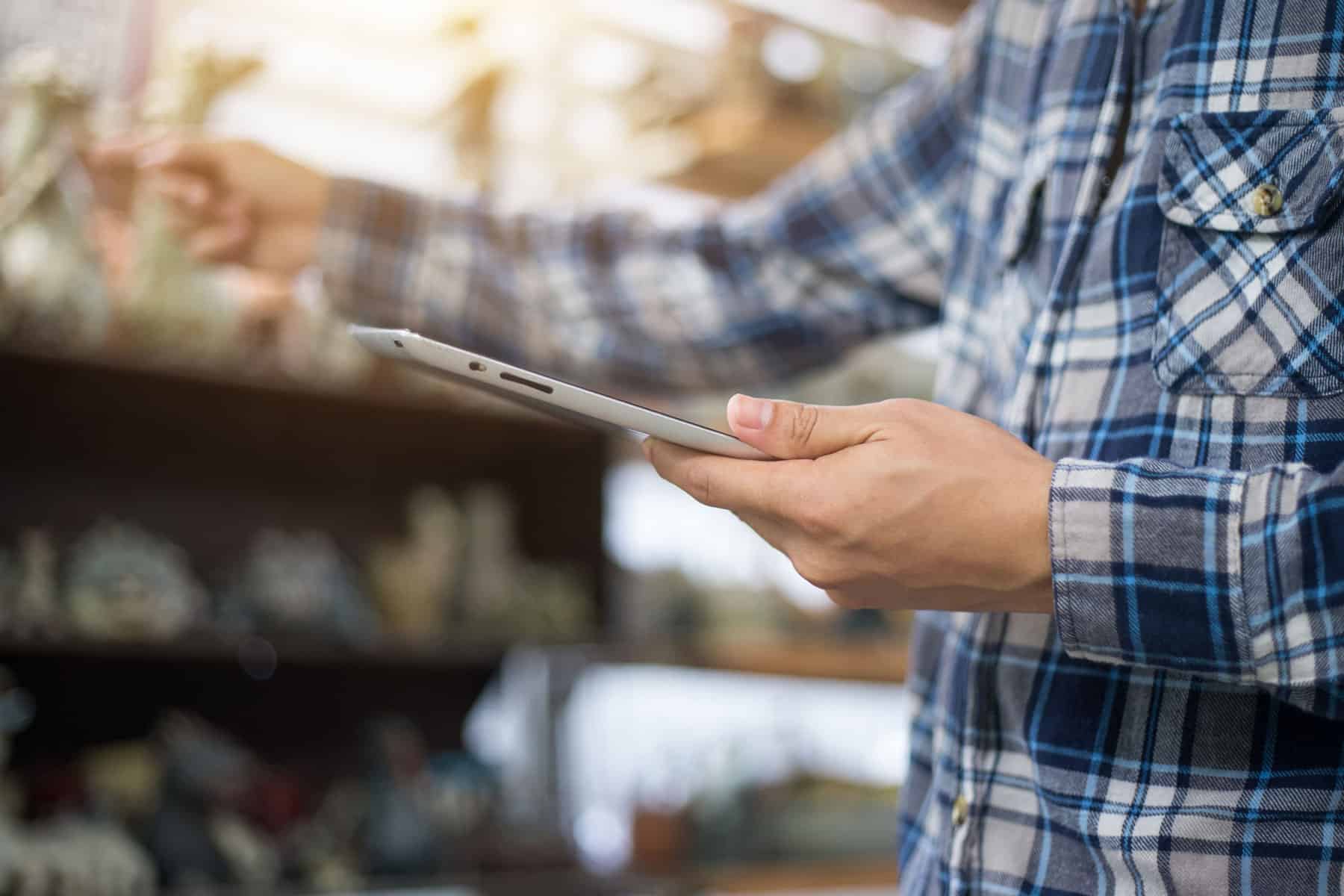 Prepare Your Home or Building
Bring in things that may fly away – patio equipment, garbage cans. Board up windows with 5/8" exterior grade or marine plywood and call your local roofer to make sure your roof is secure.
Hurricane 6-18 Hours from Arriving
Follow weather updates every 15 minutes. Keep cell phones fully charged, and multiple cell phone power banks.
Hurricane 6 Hours from Arriving
If you are in a "no evacuation area", close all shutters and move away from glass windows. Flying glass can create a hazardous situation.
If at home, minimize opening the refrigerator to conserve the colder temperatures in case you lose power. A cheap thermometer is an excellent resource to see them temperature of your food.
Continue to follow the latest weather updates.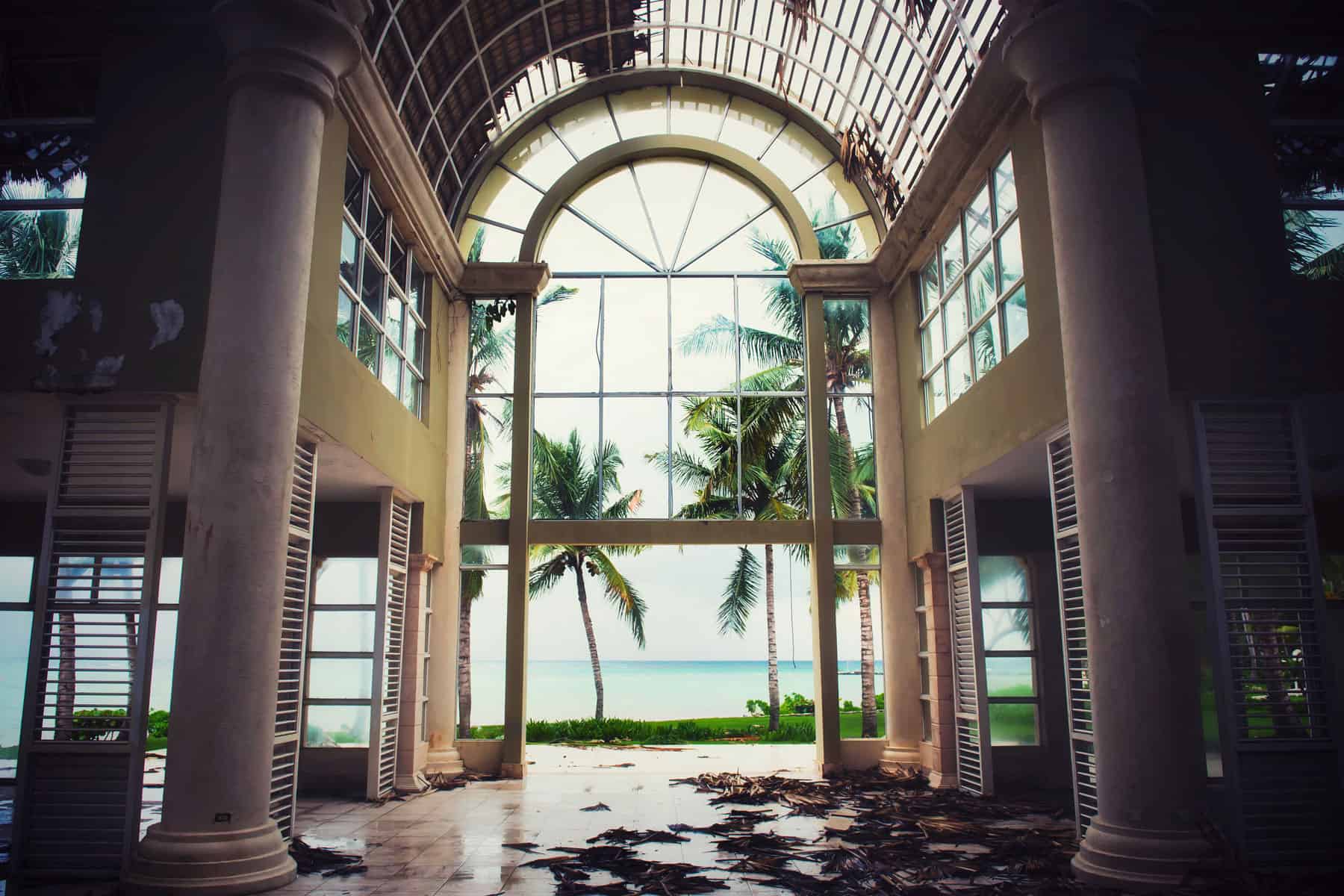 Once it is safe to clean-up and view the damage, take the appropriate steps to begin documentation for an insurance claim.
Safety is your top priority after a hurricane. Do not go into your home or commercial property until you know its safe, electricity is a very dangerous hazard.
Wear protective clothing and begin documenting your losses. Reference your previously documented valuables, exterior structural damage, and standing levels of water.
After the storm it is going to be challenging and confusing so make sure that you have a damage and policy expert review your policy before as soon as possible after.
Do you have enough building code (ordinance & law) coverage? If your building is more than 15 years old you probably do not. This coverage costs next to nothing in comparison to the benefit it pays when a new code is enforced.
Your insurance company requires that you take preventative measures to prevent further risk against damage. Covering an exposed roof with tarp, or cutting out drywall would normally be required. An experienced public adjuster can advise you on what to do without affecting your claim.
Your insurance company hires adjusters, consultants and experts. You have the right to hire your own experts as well.
A public adjuster has the knowledge and expertise in construction and insurance assessment. To learn more about how we can help, contact Paramount Loss Consulting.